text.skipToContent
text.skipToNavigation
The market's widest range of steel and metals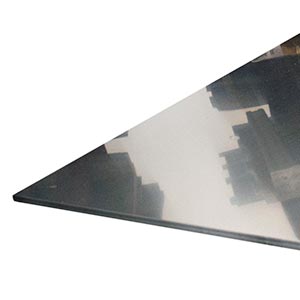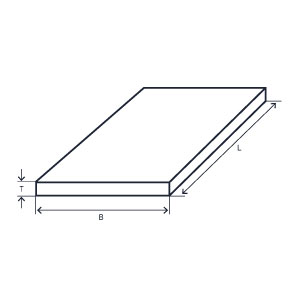 Stainless Steel Sheet EN 1.4432/4436
Stainless Steel Sheet EN 1.4432/4436
Unit

Quantity

Row mark
Your price
Outlet price
Select variants to see the list price
* A surcharge will be applied for smaller quantities in cart
Product information
Austenitic steels with designations 1.4432 and 1.4436 are so-called acid resistant grades containing chromium, nickel and molybdenum just like 1.4404, but in 1.4432/1.4436 the content of molybdenum is about 0.5% higher. The difference between the two grades is that in 1.4436, the maximum allowed carbon content is higher than for 1.4432 which can mean that the former has marginally higher strength. In practice, the difference in carbon between 1.4436 and 1.4432 is often of little significance. However, if welding is to be performed, 1.4432 is the preferred choice since corrosion resistance in the vicinity of the weld could be impaired for 1.4436.
Flat formats of 1.4432/1.4436 are standardised in EN 10088-2. This standard covers cold-finished thicknesses up to and including 8 mm.
In comparison with 1.4404, the higher content of molybdenum means that grades 1.4432 and 1.4436 show somewhat better immunity to attack by weak acids and chloride-containing water so long as the chloride concentration is not too high; an example of an environment where the steels work well is salt-laden coastal atmosphere. These materials are also a common choice for equipment in professional kitchens and for large-scale food processing.
The formability of cold-finished sheets of both 1.4432 and 1.4436 is in most cold-forming operations excellent and often equivalent to that of cold-rolled carbon steel. Both grades are also characterised by very good weldability and seldom give issues when welded structures are to be fabricated.
The surface finish of 1.4432 and 1.4436 as stocked is 2B (annealed, pickled and skin-pass rolled).
Product details